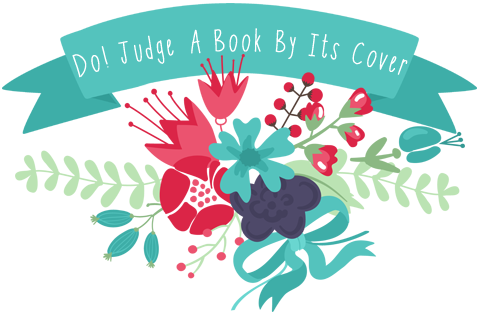 "Do! Judge A Book By Its Cover" is a regular feature on Pop! Goes The Reader in which I pay tribute to some of the best and brightest the publishing world has to offer in the way of book cover design. This feature is inspired by Katie's Cover Love on her blog One Page At A Time, and the idea is being used with her gracious permission.
I think we're all familiar with the age-old adage "Don't judge a book by its cover". And you know what I have to say about that? Rubbish! Covers are an invaluable part of a book's package. A truly great cover can tell you a lot about the novel contained within its pages. Book covers can also catch your attention and attract you to a novel you might otherwise ignore. So go ahead, judge a book by its cover – We all do it!
For the eighteenth edition of Do! Judge A Book By Its Cover, I've decided to re-visit the Non-Fiction genre. I had so much fun compiling the first collection and I was eager to find even more covers to celebrate. Suffice it to say I was not disappointed! Non-Fiction has always been one of my favourite genres and is one I read extensively in prior to the launch of Pop! Goes The Reader. Unfortunately, I haven't had the time or opportunity to read much (or any) since then, but I'm hoping to remedy that in 2014. Some of my favourite covers this week include Infidel Poetics, After Visiting Friends, The Entertainer, Was Superman A Spy?, Prude and The Finger. Can you tell I had a blast putting together this week's entry?
Now it's your turn! What are some of your favourite non-fiction covers? Did I list one of your favourites here or is there one I forgot that just has to be included? Let me know in the comments!