"Do! Judge A Book By Its Cover" is a semi-regular feature on Pop! Goes The Reader inspired by Katie's feature Cover Love on her blog One Page At A Time. The idea is being used with her gracious permission.
I think we're all familiar with the age-old adage "Don't judge a book by its cover". And you know what I have to say about that? Rubbish! Covers are an invaluable part of a book's package. A truly great cover can tell you a lot about the novel contained within its pages. Book covers can also catch your attention and attract you to a novel you might otherwise ignore. So go ahead, judge a book by its cover – We all do it!
For the ninth instalment of Do! Judge A Book By Its Cover, I've decided to tackle the Fantasy genre. Now, let me preface the following by saying that I rarely, if ever, read novels in this genre. As such, I wouldn't be surprised to find that I had mis-catagorized many of these as 'Fantasy' when they are not, and if so, I am so sorry! I can't help but feel as though I've let everyone down as I know some of my followers are ardent fans of the genre and I desperately wanted to do it justice but to say that I struggled with this week's edition of Do! Judge A Book By Its Cover would be a woeful understatement.
Generally speaking, I wasn't impressed with the covers I found for this genre, and was perplexed to find that many Fantasy novels aimed at the young adult age group in particular seemed to feature the same concept of a girl in a ball gown wielding some sort of weapon over and over again. All that said, while this certainly wasn't my favourite selection of covers to highlight, there were some notable covers that I found particularly lovely, as in the case of Zoë Marriott's The Night Itself and Sarah Rees Brennan's Unspoken.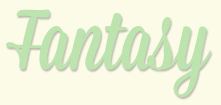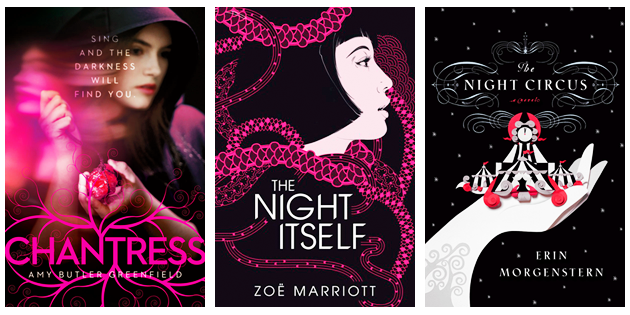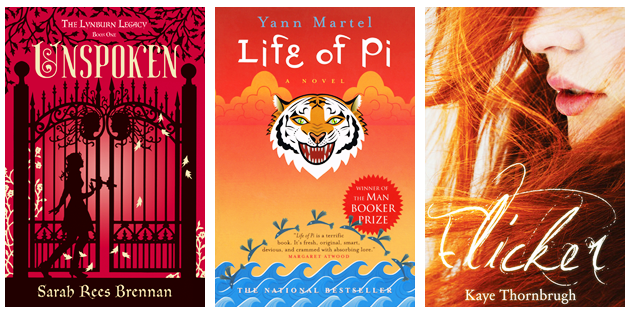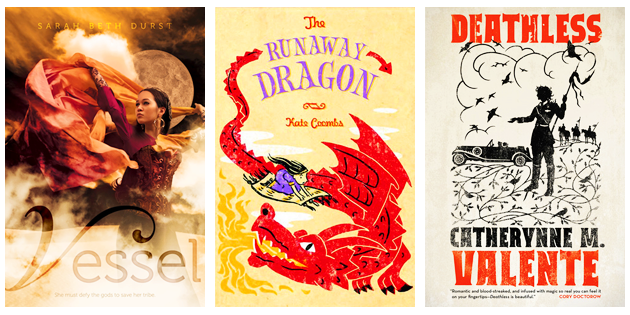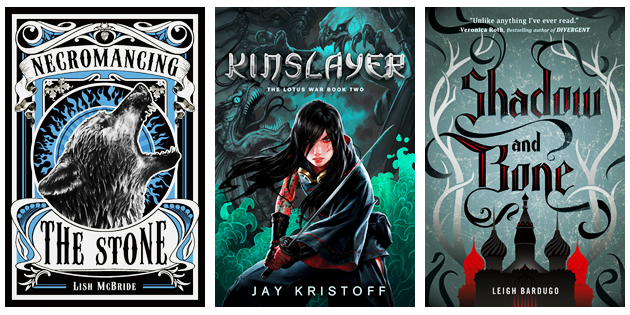 Now it's your turn! What are some of your favourite fantasy covers? Did I list one of your favourites here or is there one I forgot that just has to be included? Let me know in the comments!