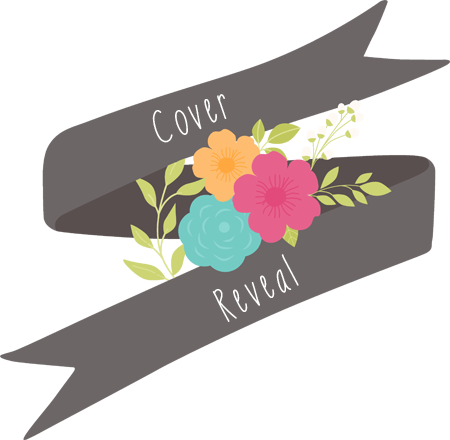 Hi everyone! No, I'm not coming back from the world's shortest hiatus. Instead, as promised I'm returning, however briefly, to share with you a very exciting (and very pretty!) new book cover! When I was presented with the opportunity to help participate in the cover reveal for Dawn Ius' forthcoming 2015 release, Anne & Henry, I knew I couldn't say no. Silly though it might sound, it was the Tudor period, and in particular Anne Boleyn, who first inspired my love and passion for the study of history. I spent years of my adolescence devouring every book, both fiction and non-fiction, that I could lay my hands on concerning the dramatic, and often salacious, lives of the Tudors and their peers. So, when I first heard of Ius' Anne & Henry, a contemporary re-telling of the tumultuous relationship between Anne Boleyn and Henry VIII, I knew it was the book for me. I'm honoured to have been given the opportunity to help to reveal its cover to you today.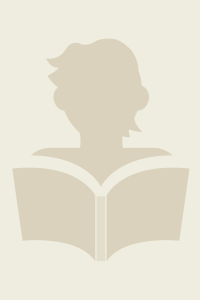 About Dawn Ius

Dawn Ius is a short-story author, novelist, screenwriter, professional editor, and communications specialist. She is an active member of the International Thriller Writers association, co-founder and senior editor of Vine Leaves Literary Journal, and the author of nine educational graphic novels published by the Alberta Canola Producers Commission. When she's not slaying fictional monsters, she's geeking out over fairy tales, Jack Bauer, Halloween, sports cars, and all things that go bump in the night. Dawn lives in Alberta, Canada, with her husband, Jeff, and their giant English Mastiff, Roarke.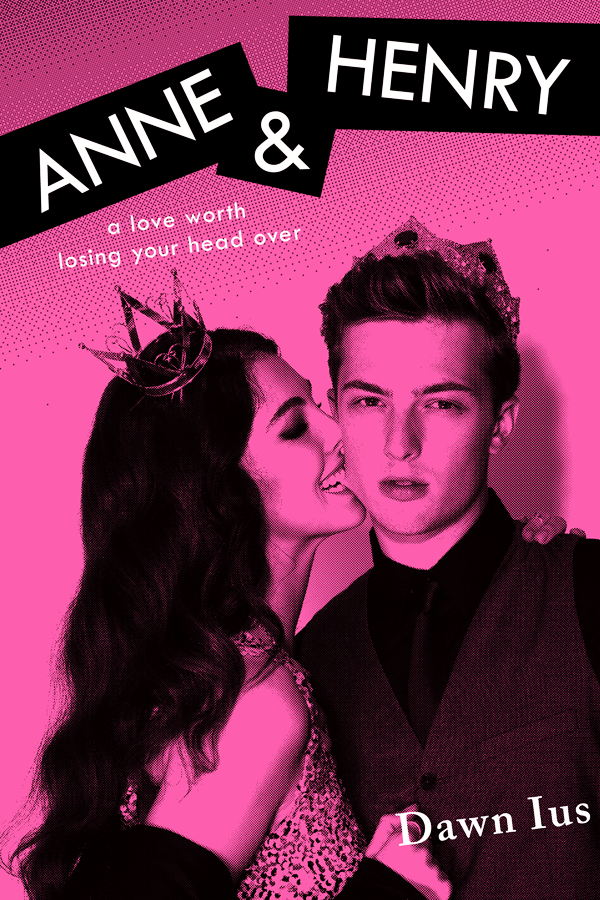 Title Anne & Henry
Author Dawn Ius
Pages N/A
Genre Young Adult, Contemporary, Re-Telling
Publisher Simon Pulse
To Be Published 2015
Find It On Goodreads
A love worth losing your head over.

Anne
Wild, brazen, mischievous, bewitching.

Henry
Driven, haunted, charming, magnetic.

Anne & Henry
Apart they are bound to destroy themselves. Together, they are bound to destroy each other.

Henry Tudor's life has been mapped out since the day he was born: student president, valedictorian, Harvard Law School, and a stunning political career just like his father's.

But ever since the death of Henry's brother — perfect, high-achieving Arthur — his family has been twice as demanding. And now Henry's trapped: forbidden from pursuing a life as an artist or dating any girl who's not Tudor-approved.

Then Anne Boleyn crashes into his life.

Anne is wild, brash, and outspoken. She is everything Henry is not allowed to be — or to want. But soon Anne is all he can think about. His mother, his friends, and even his girlfriend warn him away, yet his desire for Anne consumes him. Henry is willing to do anything to be with her. But once he has her, their romance could destroy them both.

Inspired by the true story of Anne Boleyn and King Henry VIII, Anne & Henry reimagines the intensity, love, and betrayal between one of the most infamous couples of all time.

As an additional bonus to celebrate this very exciting cover reveal, one lucky winner will be the recipient of an advance reader copy of Anne & Henry! Please note that advance reader copies will not become available until at least January 2015, at which point you will receive your prize.