"Do! Judge A Book By Its Cover" is a semi-regular feature on Pop! Goes The Reader inspired by Katie's feature Cover Love on her blog One Page At A Time. The idea is being used with her gracious permission.
I think we're all familiar with the age-old adage "Don't judge a book by its cover". And you know what I have to say about that? Rubbish! Covers are an invaluable part of a book's package. A truly great cover can tell you a lot about the novel contained within its pages. Book covers can also catch your attention and attract you to a novel you might otherwise ignore. So go ahead, judge a book by its cover – We all do it!
For the third instalment of Do! Judge A Book By Its Cover, I've decided to take a look at the covers of the paranormal genre, which I actually found a little difficult as I'm less familiar with this particular genre and there seems to be quite a lot of crossover between the paranormal/fantasy/science fiction genres. Please forgive me if you feel I've mis-catagorized a book as paranormal!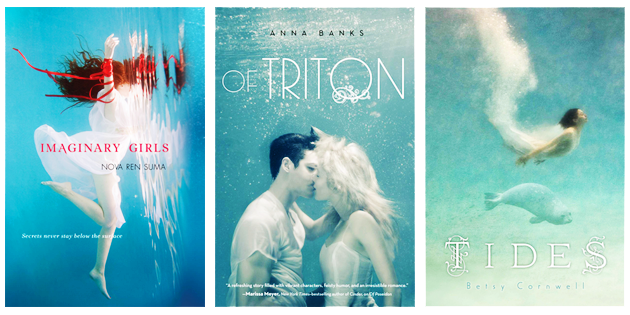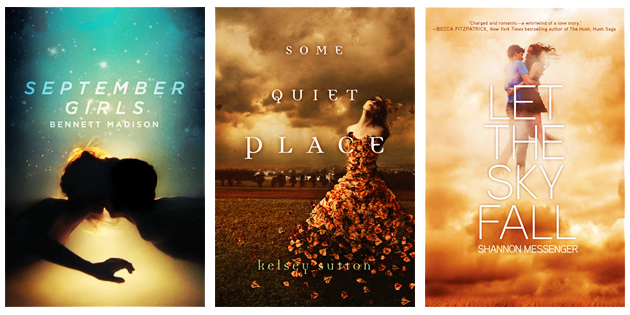 Now it's your turn! What are some of your favourite paranormal covers? Did I list one of your favourites here or is there one I forgot that just has to be included? Let me know in the comments!