"Top Ten Tuesday" is a weekly meme hosted by The Broke and the Bookish!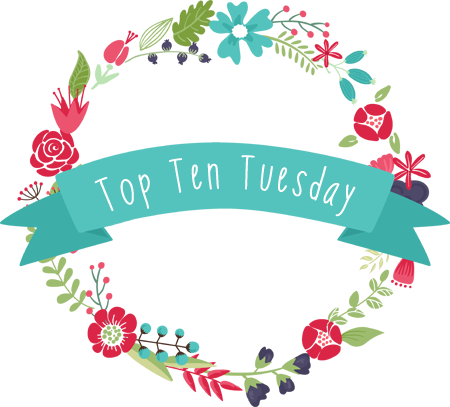 This week's Top Ten Tuesday topic is the Ten Books I Plan To Have In My Beach Bag This Summer.
Maybe it's because I was always one of those obnoxiously precocious children who would create a reading list each summer when school was out of session for the season, but there's always been something extra exciting about the endless possibility and promise of summer reading. And while I no longer have the luxury of three, uninterrupted months holiday to read to my heart's content, I treasure each and every moment I'm able to steal, reading beneath the warm rays of the sun, with a beer in my hand and the water of the lake lapping at my feet at my family's summer cottage. With these ten books in my beach bag, this summer promises to be one to cherish for years to come.
As always, these choices are listed in no particular order.
1) Three Day Summer by Sarvenaz Tash
2) Finding Audrey by Sophie Kinsella
3) The Forget-Me-Not Summer by Leila Howland
4) The Devil You Know by Trish Doller
5) A Snicker Of Magic by Natalie Lloyd
6) Hello, I Love You by Katie M. Stout
7) P.S. I Still Love You by Jenny Han
8) The Night We Said Yes by Lauren Gibaldi
9) Dumpin' by Julie Murphy
10) The Water and the Wild by K.E. Ormsbee