"Top Ten Tuesday" is a weekly meme hosted by The Broke and the Bookish!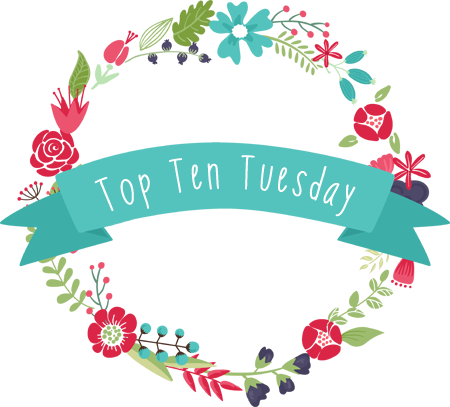 This week's Top Ten Tuesday topic is the Top Ten Contemporary Books You Might Be Surprised To Learn I Haven't Read.
Regular followers of Pop! Goes The Reader will know that there is no genre I love more, no genre I feel more comfortable with, and no genre in which I'm more widely read than the contemporary genre. That said, like any reader, I have a few glaring omissions in my reading history that some might find shocking. For example, I have never read a novel by Sarah Dessen. I know, I know! Please, lower your rotten tomatoes. The worst part is, I have absolutely no excuse. I don't know why this is or how this happened, but I do plan to rectify it. I actually own four books by Dessen – What Happened To Goodbye, Just Listen, The Truth About Forever and Lock & Key – now it's a simply matter of working them into my rather overwhelming review schedule of current and upcoming releases. Some of the books on this list, like The Fault In Our Stars and Second Chance Summer either hit a little too closely to home or focus on subject matter that I find particularly upsetting. Others, like The Sky Is Everywhere, Jellicoe Road, Open Road Summer and Anna and the French Kiss are either so critically acclaimed and/or surrounded by such an overwhelming amount of hype and popularity as to raise my expectations and render me exceedingly intimidated. Whatever the reason or excuse, these are all books that I do intend to read at some point and cause me no end of mortification that I haven't done so already. Behold, my secret shame.
As always, these choices are listed in no particular order.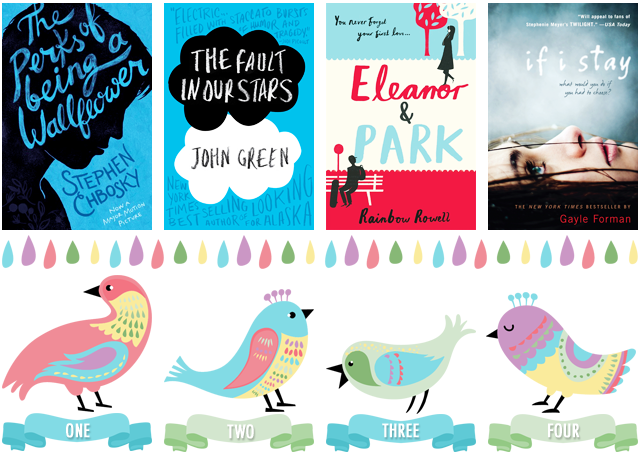 1) The Perks Of Being A Wallflower by Stephen Chbosky
2) The Fault In Our Stars by John Green
3) Eleanor & Park by Rainbow Rowell
4) If I Stay by Gayle Forman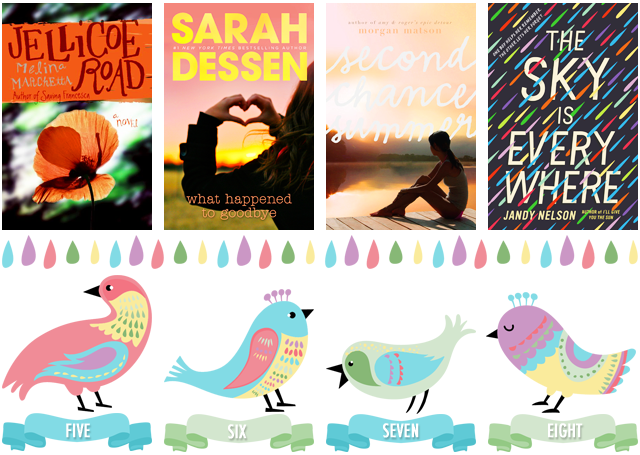 5) Jellicoe Road by Melina Marchetta
6) What Happened To Goodbye by Sarah Dessen
7) Second Chance Summer by Morgan
8) The Sky Is Everywhere by Jandy Nelson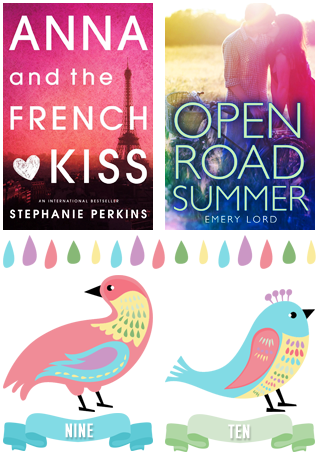 9) Anna and the French Kiss by Stephanie Perkins
10) Open Road Summer by Emery Lord